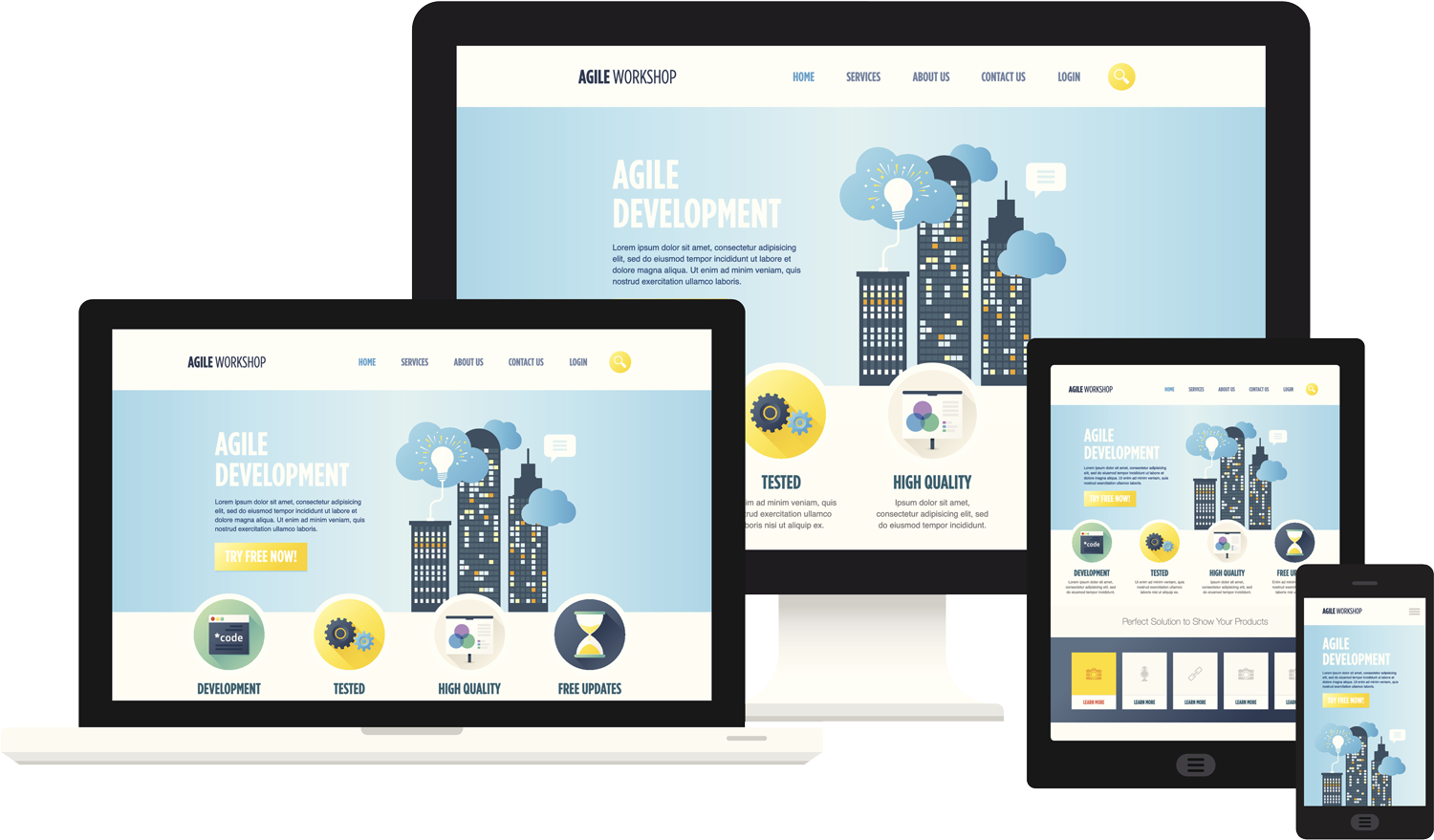 WNY's Full-Service Web Firm
Designing, Developing, & Marketing Business Web Products & Applications. You Think it, We Build it, They Love it.
We strive to make every project unique, allowing for full creative license with our designs, and fresh, modern code in our development process. Our clients are provided with product that has been built 100% for them, with a management tool specific to their needs. This ensures ease of use, and success for the end user.
Established in 2004 and located in the heart of beautiful Orchard Park, MG3 WebWorks is proud to be a steadily growing active web firm here in Western New York. We love what we do, and enjoy improving the online experience for many businesses across the region.