Welcome to Drive Anything
A professional approach towards car buying and selling
Our luxury car boutique combines limitless possibility with professional and expert guidance provided by an automobile consultant. We are conveniently located in the Philadelphia suburbs, minutes from either I-95 or the Pennsylvania turnpike, but we ship anywhere! We specialize in finding the finest automobiles on the market at a fraction of their original cost.
Due to the forecast of inclement weather we have rescheduled the Cars & Coffee event to November 19, 8AM – 12PM
Sorry for any inconvenience this may cause.
BRING YOUR CAR AND A FRIEND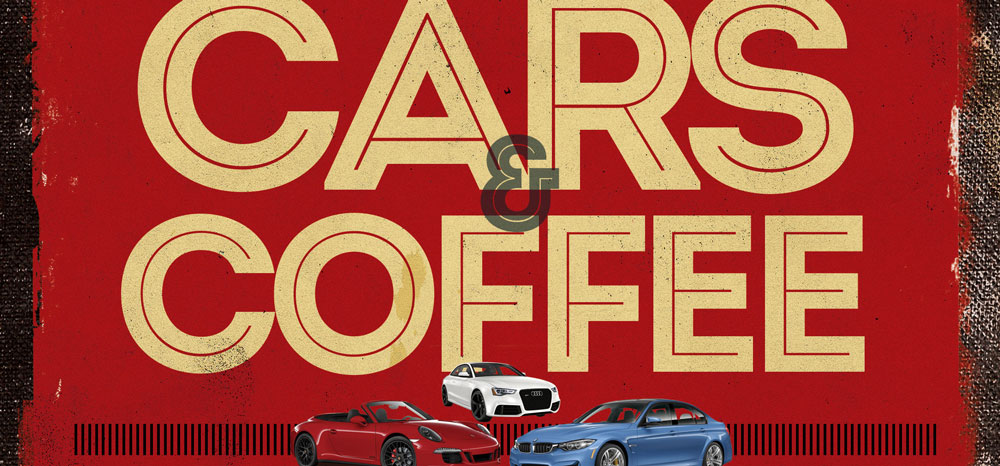 I'm excited to announce we are hosting our final Cars & Coffee event of the season on Sunday, November 5 from 8 AM to 12 PM! Rain date of Sunday, November 19, same time.
We will also be working in conjunction with the local high school to help raise some money for the parent teacher association as well. The last event, in May, we had over one hundred cars, and we are hoping to eclipse that this time!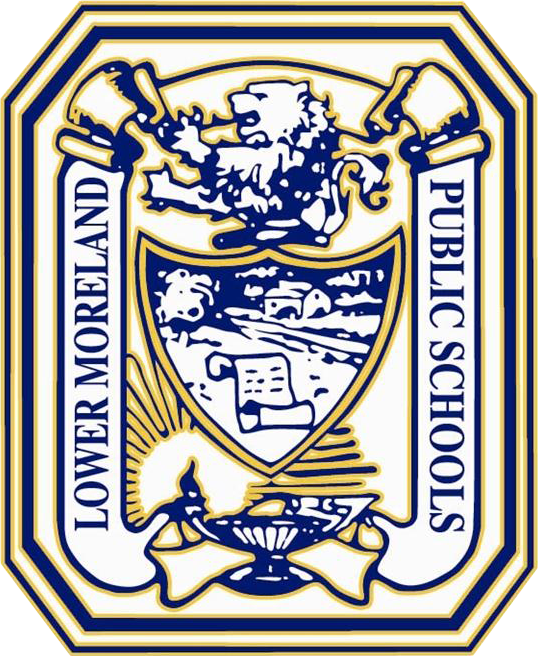 In Partnership with the Lower Moreland High School PTA we Welcome monetary Donations
Hope to see you all there!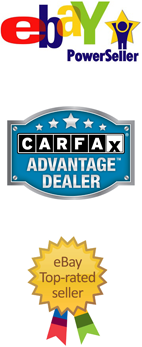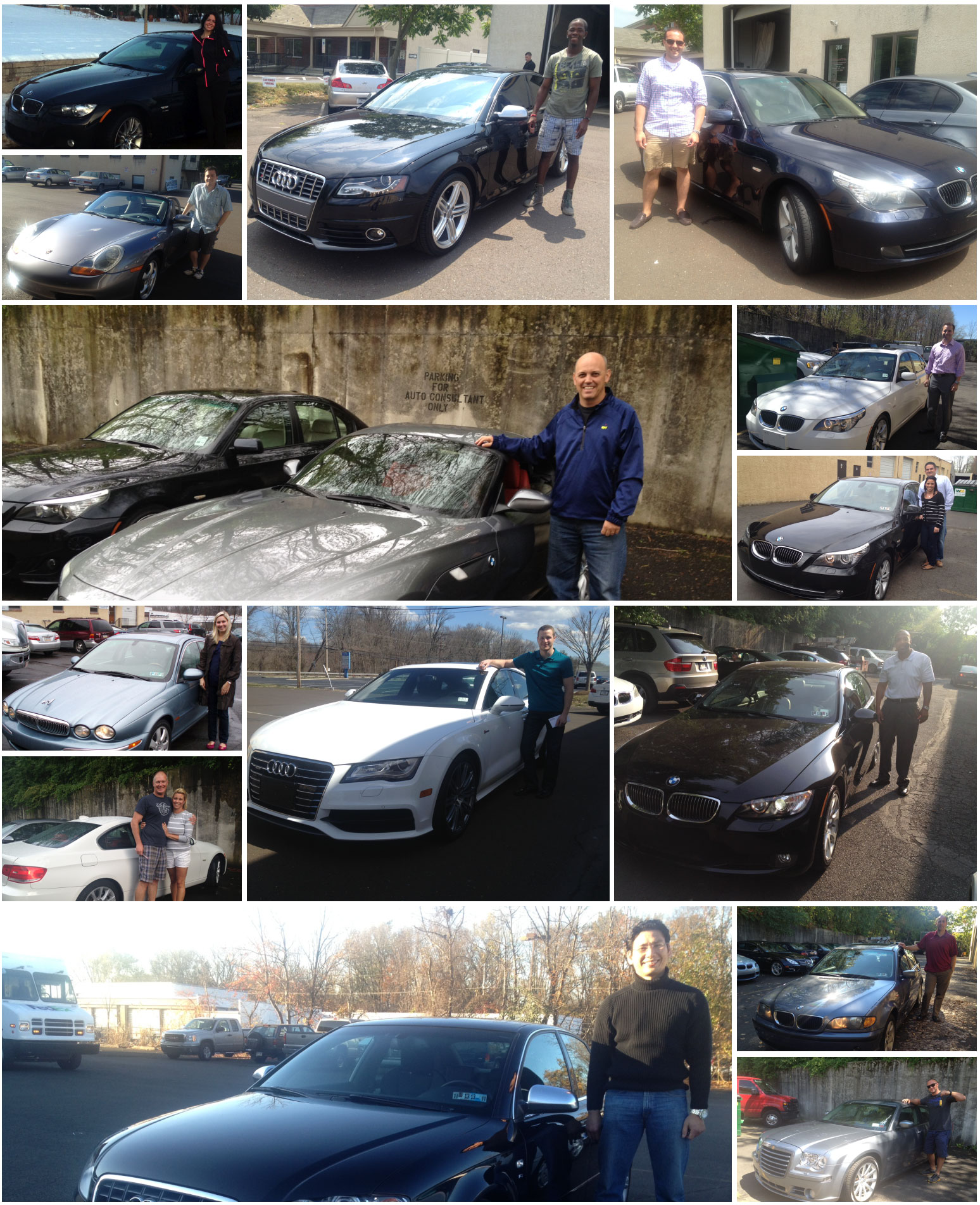 The more information you provide the better, including car history. If you do not wish to use our form and would rather send an e-mail… click here. It is also helpful if you include photos of your vehicle. We will contact you promply with an offer.
Let's Get Started
Our Inventory
Please have a look at our latest selection of vehicles
Check Inventory
Contact Us Today
Questions? Let us help you with the purchase of your next automobile.
Let's Get Started